A honeymoon is a time to connect with your spouse on an intimate level, to celebrate those days together as husband and wife on a trip that won't only be memorable, but meaningful as well. When you plan your honeymoon with Monica, you can rest assured that all the details will be taken care of so you two can enjoy the escape. Bask in a relaxing massage, enjoy gourmet romantic meals, or find adventure such as zip lining or snorkeling, if you enjoy one or all, Monica can help you select a destination getaway that will fit you both.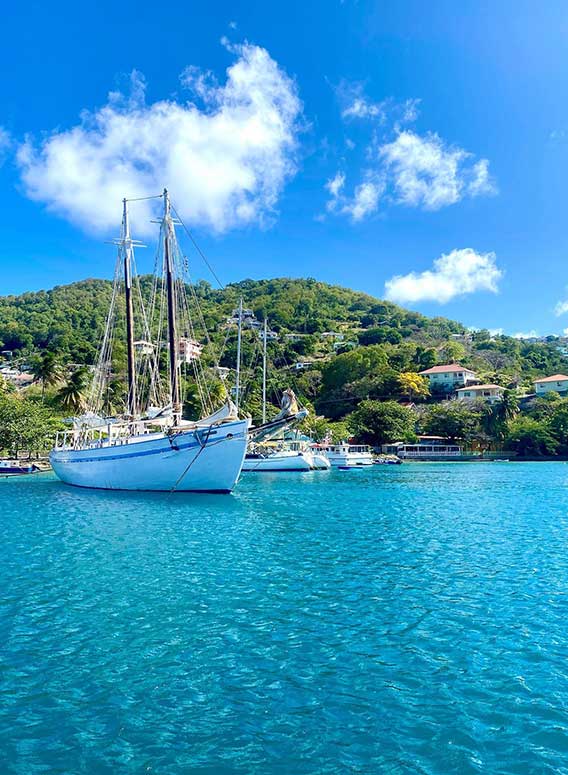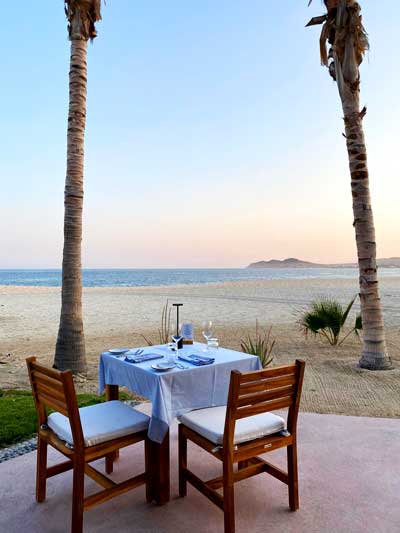 I cannot say enough great things about AzulBlue Journeys, and Monica! From the very first introduction with Monica, you realize she truly has a passion for helping others create the vacation of a lifetime.
We were blown away at the ease she created for us, not only for our destination wedding, but coordinated with each of our guest's travel/rooms and took care of everything! My wife and I could not have been more pleased and happy with Monica and AzulBlue! 15/10 would definitely recommend for any of your travel journeys, big or small trips to everything in between, they have you covered 100% of the way!
Monica is amazing! Monica helped us and our guests book our destination wedding in Mexico - she made the process as seamless and stress free as it could be. Going into this process my fiancé and I were very anxious about booking our guests rooms and transportation, Monica was a life saver in helping us with all of this and more. Monica went above and beyond for us and our guests and we will definitely be using her again for our future trips.
Monica is absolutely terrific. We had our honeymoon in Cancun this past May. I began working with her last August to get it planned, and the planning process was SO smooth and easy with her. It was our first time going to Mexico, and I am CERTAIN we couldn't have done it without her. We stayed at El Dorado Casitas Royale and it was absolutely terrific. We told Monica what we wanted out of the options sent to us and she took of the rest. We even decided to make some changes, which she made super easy and stress free. We are already talking about planning our next trip to go back for our wedding anniversary and we WILL be using her again!
Monica is First class. She has been such a joy to find and takes care of everything. If anything goes around on your trip she is right there to help fix the problem. Loved our trip! Thank you.
This is our second time using Monica for vacation and it was another amazing experience! She was always very quick to respond to any questions I had and kept me updated on all the latest travel requirements. Monica made sure I was well taken care of throughout my time in Greece and made sure my transfers were smooth and safe. I would definitely recommend her for your travels!
Thank you Monica for recommending Zoetry Villa Rolandi Isla Mujeres for our honeymoon!! It couldn't have been more amazing from the food, to the service, to the ambience. Everything was excellent and it's hard to leave! Thank you for making traveling so easy and organizing everything.
Monica helped us plan our destination wedding in Tulum and I cannot say enough positive things about our experience working with her! She was so responsive and friendly, and made sure all of our guests were taken care of. We didn't have to worry about a thing (which is especially nice with the stress of planning a wedding).
Monica has been amazing to work with ! She has helped us book our honeymoon in the Dominican Republic and our trip to Hawaii. She has made traveling so easy and stress free, I don't think we will ever book a trip without using her. We were very pleased with both of the resorts she recommended for our vacations. It really shows that she takes in consideration what we are looking for in our hotels. She is easy to talk to, responsive, friendly, organized.